ABOUT KLARE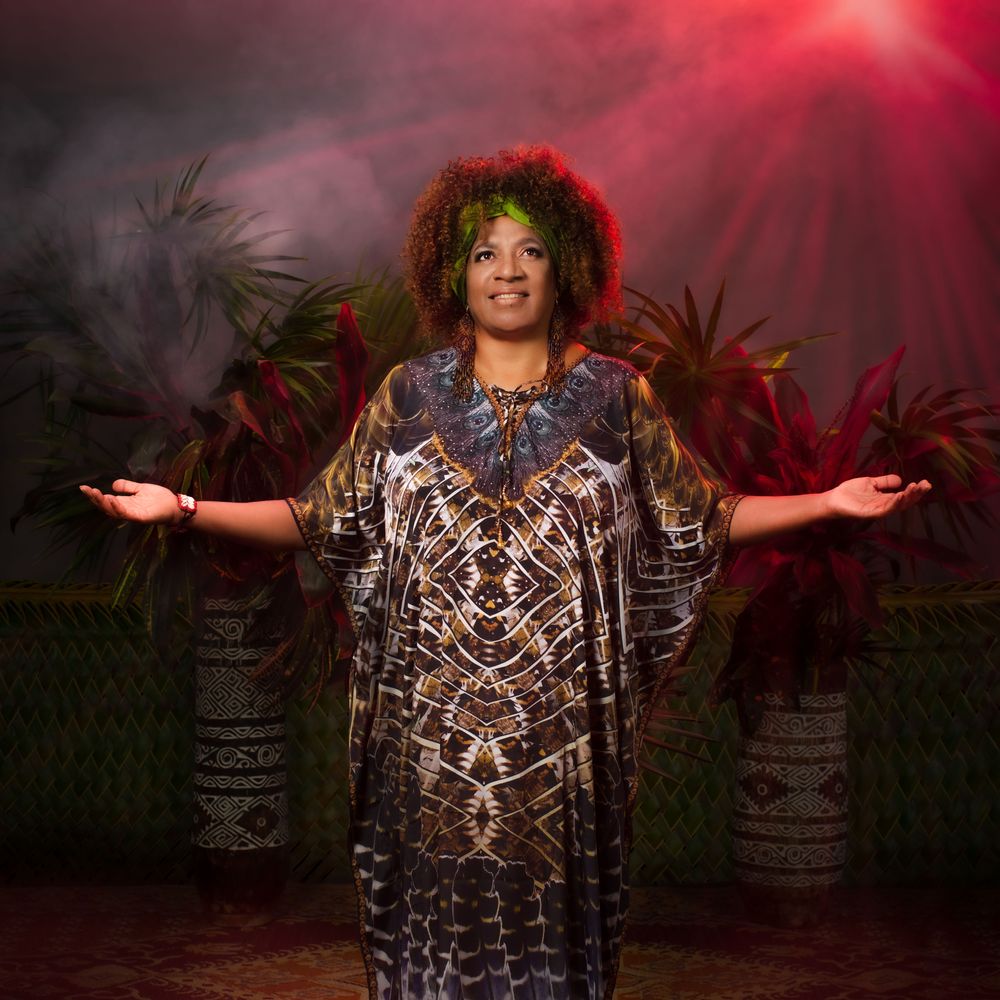 SOUL/SINGER/SONGWRITER
 Klare's earliest experiences of  music began in the Western Highlands of Papua New Guinea.  She would hear the sounds of the traditional kundu drums being played or village people singing their war cries to neighboring villages or the calls of the Birds of Paradise wafting through the trees.....she recalls these experiences as being purely magical! 
Klare began her formal training of music in Brisbane/Australia where she studied Classical Singing at the Queensland Conservatorium of Music. A year later she had a strong desire to return to Papua New Guinea and connect with her roots and study music. Klare studied contemporary and traditional Papua New Guinea music at the National Arts School in Port Moresby for a year and then returned to  Australia where she began her studies in Jazz  at the Canberra School of Music. 
It was in Canberra where she began to explore  and develop her songwriting and composing skills  forming her own band - Kongora-  a six piece Jazz/Funk collective (named after her village in PNG). Klare began experimenting with samples, sounds and languages from Papua New Guinea and the Pacific Island  regions and melted them together within a contemporary Jazz context. 
 After four years Klare Graduated from the Canberra School of Music and went onto further studies at Macquarie University in Sydney where she began and completed her Masters Degree in Music, a journey that took her back to her people in PNG to record their music.
Klare has worked as a musical director on a variety of music projects in Papua New Guinea, Australia and the Solomon Islands.
She has also performed at Australia's top international Festivals - The Woodford Folk Festival, The Dreaming Festival, The Sydney Fringe, The Sydney Kite Festival, The Sunshine Coast Multicultural Festival and the Queensland Biennial Music Festival.  
Today, Klare  brings a unique sound to her music drawing on her cultural roots from Papua New Guinea and her Australian upbringing.   Klare has skillfully woven together the  elements of Jazz, RnB, World and Soul into a melting pot of infectious grooves with lyrics designed to motivate, uplift and empower her audiences.