ABOUT KLARE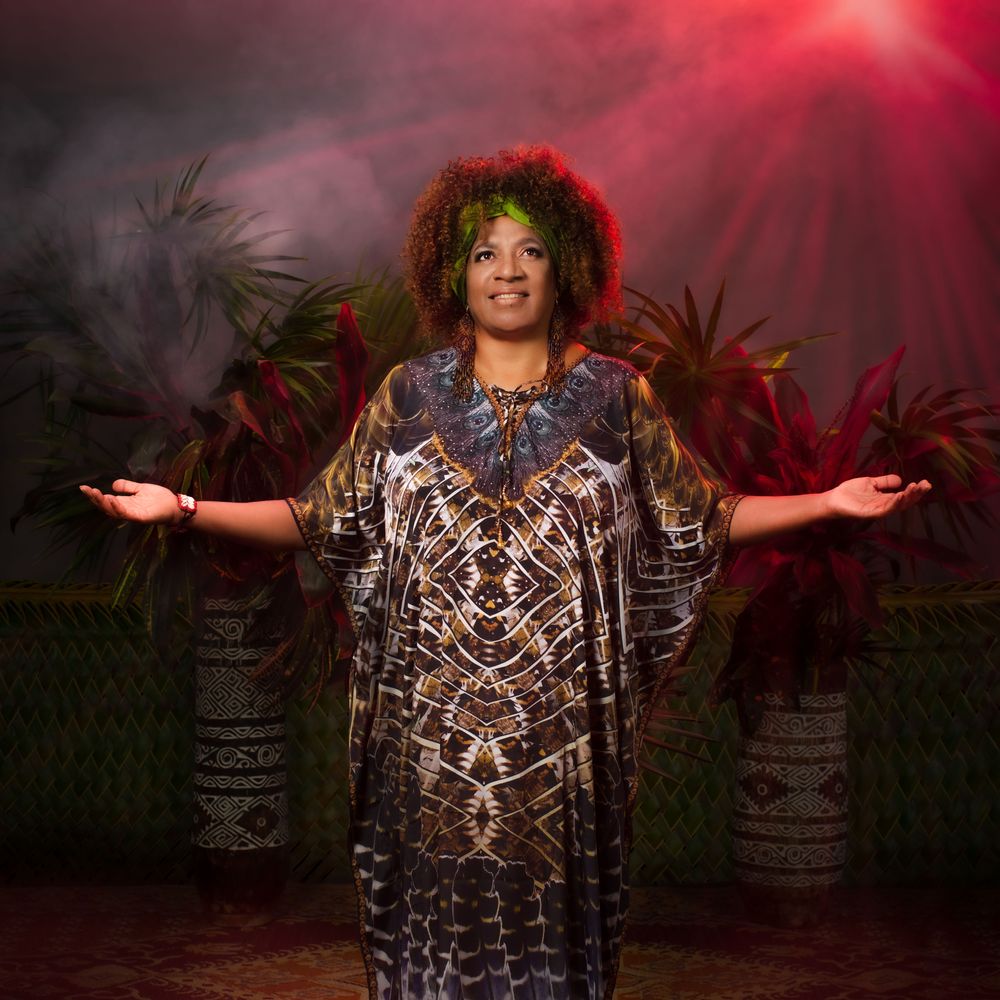 SOUL/SINGER/SONGWRITER
 Klare's earliest experiences of  Music began in the highlands of Papua New Guinea.  She would hear the sounds of the traditional kundu drums being played or village people singing their war cries to neighboring villages or the calls of the Birds of Paradise wafting through the trees.....she recalls these experiences as being purely magical!
Klare knew from an early age that Music was her calling BUT as she recalls it's been quite a journey to stay on this path. 
Klare began her formal training of Music in Brisbane/Australia where she studied Classical Singing at the Queensland Conservatorium of Music. A year later she had a strong desire to return to Papua New Guinea and connect with her roots and study music. Klare studied contemporary and traditional Papua New Guinea music at the National Arts School in Port Moresby. After her studies in Papua New Guinea, Klare returned to Australia where she was accepted to  study Jazz at the Canberrra School of Music. 
Klare Graduated from the Canberra School of Music and went onto further studies at Macquarie University in Sydney where she completed her Masters Degree in Music.
Today, Klare  brings a unique sound to her music drawing on her cultural roots from Papua New Guinea and her Australian upbringing.   Klare has skilfully woven together the  elements of Jazz, RnB, World and Soul into a melting pot of infectious grooves and transcendent lyrics; which have been specifically designed to motivate, uplift and empower her audiences. 
Klare's Music offers a unique experience for the - HEART - MIND - BODY &  SOUL -