Klare's House Concerts - One HEART - ONE HOUSE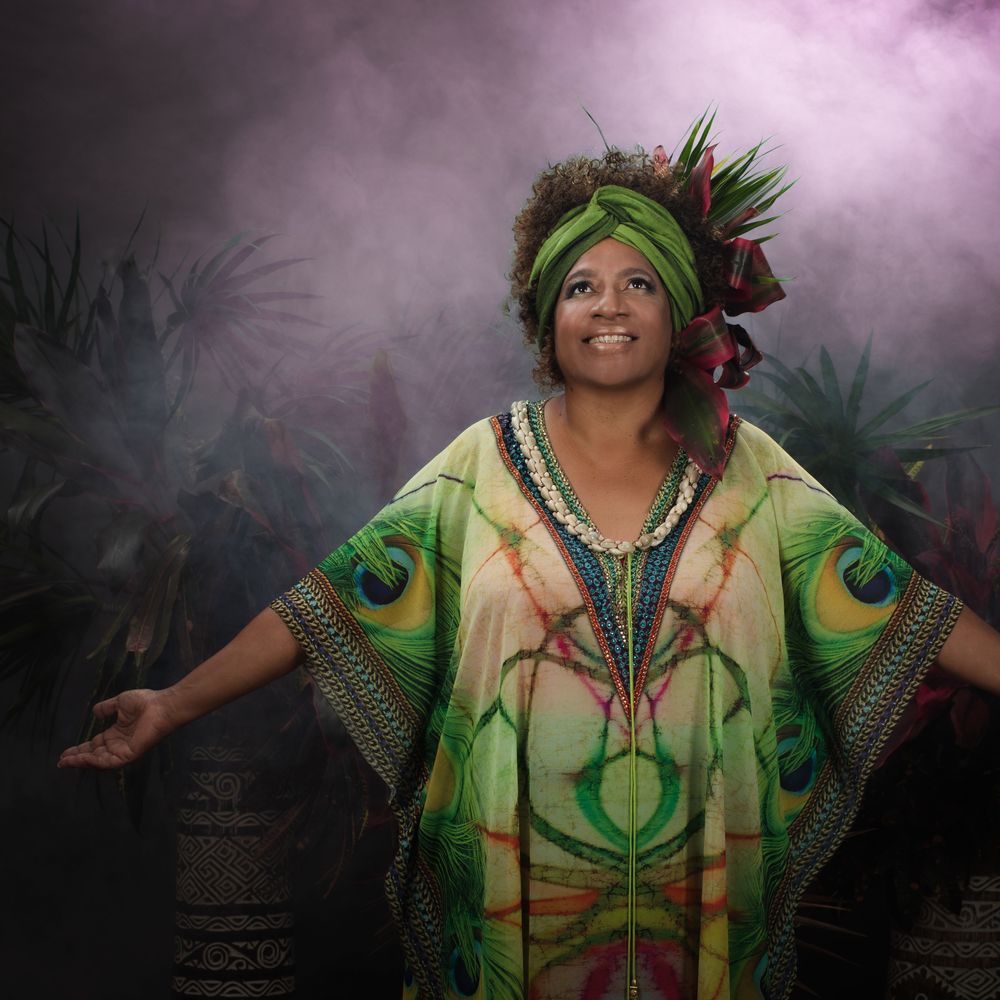 HOME IS WHERE THE HEART IS
1 to 2 Hour Concerts
To have a House Concert with Klare is to experience something "Very Special which connects with your Heart'. Klare will share with you her stories from Papua New Guinea and Australia and illustrate her journey of finding her identity - purpose & belonging. 
Klare will perform her original songs embellished by  her love of Jazz, RnB, Soul and World Music classics.  Klare can perform as a solo artist or work in a variety of  band combinations of up to four people.  
To make a Booking or to simply enquire about these concerts please get in touch.
You will experience a unique sound - a Special experience
All Concerts Available online or in person.